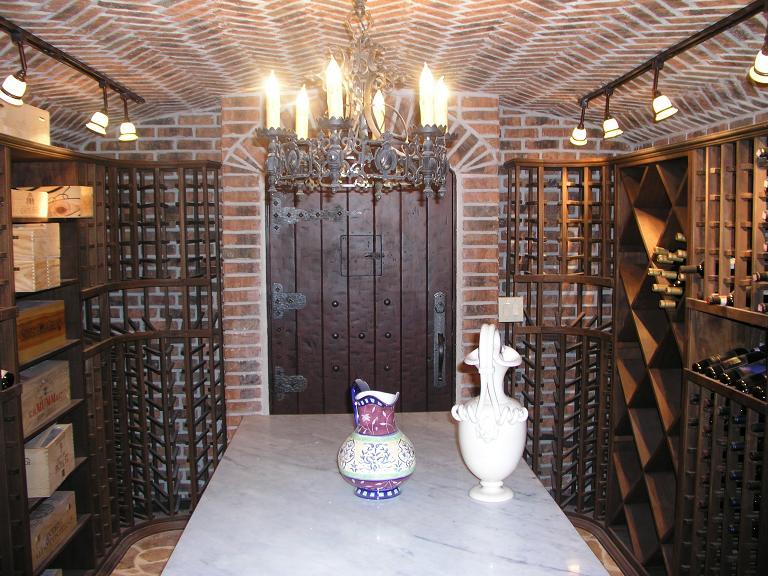 Our 6ft. Series wine racks (originally referred to as the Gulf Series) are more than just a kit rack. The 6ft Series wine racks are fashioned with the same quality craftsmanship and furniture quality techniques as our custom designed cellarage.
Available in 1-10 Column widths, our 750ml single bottle storage rack openings include 3 ¾" x 3 ¾" inside dimensions. The 1-10 column wide options are available with or without our High Reveal Display Row.
Also available are true radius Curved Corners, 2 Column Magnum and Split Bottle options, Bulk Storage Bins, Wood Case Bins and a selection of Tasting Tables and Display components to round out the 6Ft Series by Coastal.