Best of Houzz 2014 Customer Satisfaction, Wine Cellars by Coastal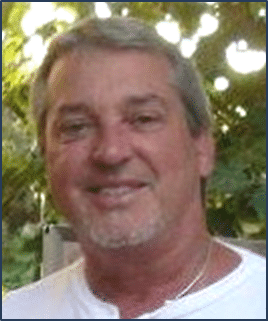 It's been a busy year for Coastal Custom Wine Cellars already. With many great new projects being kicked off, and quite a few being completed, it seems clear that the home (residential) wine cellar market is in full swing.
Houzz, one of the leading design idea generating social websites, is at the front of this trend. Many new clients come to us as a direct result of being inspired by the pictures and wine cellar designs we have added to Houzz.

It is therefore with particular delight that we learned that we have been selected as a winner of the 2014 Houzz Client Satisfaction "Best Of" professionals. This we know is at least in part due to all the great reviews clients have given us on the Houzz design website.
We would therefore like to say a big "thank-you" to all our gracious and happy clients as well as to Houzz for being such a good platform for home design ideas.

It seems residential wine rooms, whether designed just for storage or as major features and entertainment areas, are very much one of the most desirable additions to a home. A dedicated wine cellar is now something that is obtainable even for middle income small home owners.
We are pleased to be able to be a leader in this market and provide an appreciated service to both high end as well as mid-range homes.
Visit our Houzz design idea pages
See our customer reviews on Houzz
We hope you will be inspired by our client write-ups and project images.
Want to get started?
Simply contact us at +1 (949) 355-4376 and get a unique custom free 3D wine room conversion design of your own.
Or simply flick through our Houzz slideshow opposite