Choosing the Right Wood Species for Your Custom Wine Cellar
You don't want to end up choosing the wrong wood for your desired custom wine cellar, right? Here are a range of options and questions to consider when you are considering the finish you want to achieve in your wine cellar.
New Wood Species Available – North American Walnut
Walnut is a new offering in wood species for our options for wine cellars. It allows us to create a very distinctive and rich finish for both racking and cabinetry.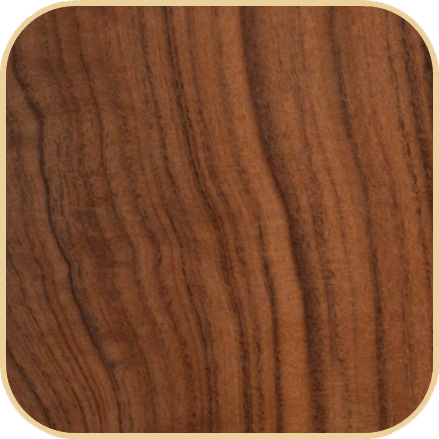 There are numerous varieties of walnut around the world. Walnut can cope with a lot of use with minimal wear or damage making it an ideal wood species for wine cellars. This along with its rich distinctive coloring depth make it a highly valued domestic lumber. The most common species in North America grows abundantly across the continent and is called Black Walnut.
Higher Cost
Rich Color
Hard Wearing
What are the wood species most typically used as building material in custom wine cellars?
You have many options from pine, redwood, mahogany, alder, red oak, cherry, walnut, and ash. There are of course other types of wood but these are the best type when making a custom wine cellar.
Contemporary Styling Newly Available – Sapele
Another even newer African wood species that has become available for wine cellar racking construction is Sapele.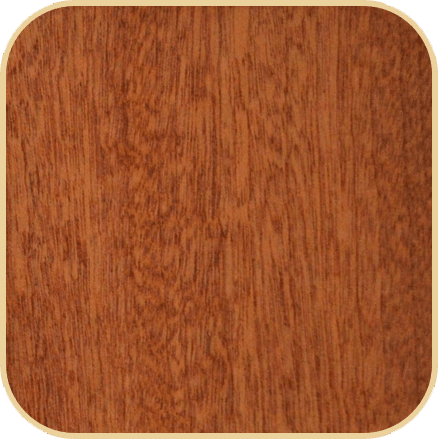 It is often described as the Cream of the African Mahogany Market. Sapele is a hard wood, dark reddish brown with a fine grain. It is ideal for climate controlled wine rooms due to its very durable nature, decay resistant and insect borer resistance. It is an often used choice for flooring and musical instruments due to its hard wearing nature.
It can be a little harder to work with due to its interlocking grain so tends to be one of the more expensive options.
Medium Cost
Extremely Stable
Finely Grained, Contemporary Appearance
Which of these wood species are the most popular in the market?
Pine, redwood, and mahogany are the top three on the list and of these three there are still some alternatives, for instance All Heart Redwood and Premium or Clear Redwood. With mahogany there are many species but we recommend Malaysian and as you read on you'll understand why.
Why would I pick Pine?
You will want pine if you're after:


low cost
rustic appearance
simplicity of its light vanilla color
attractive color results when stained
But you should also take into consideration that pine is light in weight and moderately soft, and has a weak bending capacity, low shock resistance, and frequent dimpling.
What's with Redwood that makes it a good choice for wine storage?

I'd say… aesthetics
Redwood is the variety of choice for aesthetic reasons since it is favored for its natural beauty and soft earth tone color distinctions, which essentially develop over time. The All Heart Redwood which is harvested from the center or core of the redwood tree exhibits more consistent dark colors while the outer wood, the Premium or Clear Redwood, has a more noticeable color scheme.
Longevity matters
Wine cellar enthusiasts and builders consider this wood type for its:

characteristic shock and decay resistance
natural wood preservatives
non-aromatic quality
tolerance to humid conditions typical of a wine storage area

Sustainability: the wood used in green building
Guaranteed by the two leading certification programs in California to be sustainable and well-managed with strict harvesting practices, redwood definitely stands out for its recognition as a renewable, recyclable, and biodegradable resource. So if you are an environmentally conscious individual, redwood is the alternative for your wine cellar.
And in what facets does Mahogany achieve its popularity?
If you want nothing but the best, mahogany is a brilliant pick! Rely on this type of wood for its:

durability
prominent natural color schemes
non-aromatic property
high-density
abundance of resource
excellent finishing results
very easy handling with hand and power tools
Among the many mahogany subspecies available, Genuine, African, and Malaysian Mahogany commonly dominate. In particular, Malaysian Mahogany takes flight in the wine cellar industry because of these aspects:
uniqueness
tone variations – pale beige, salmon, reddish brown, & dark brown
distinctive even wood grain
exceptional lustrous finish
Though more expensive than the redwood, particularly the Premium Redwood, no other wood could offer such a diverse set of characteristics than the Malaysian Mahogany.
---
Wood Species
Stains