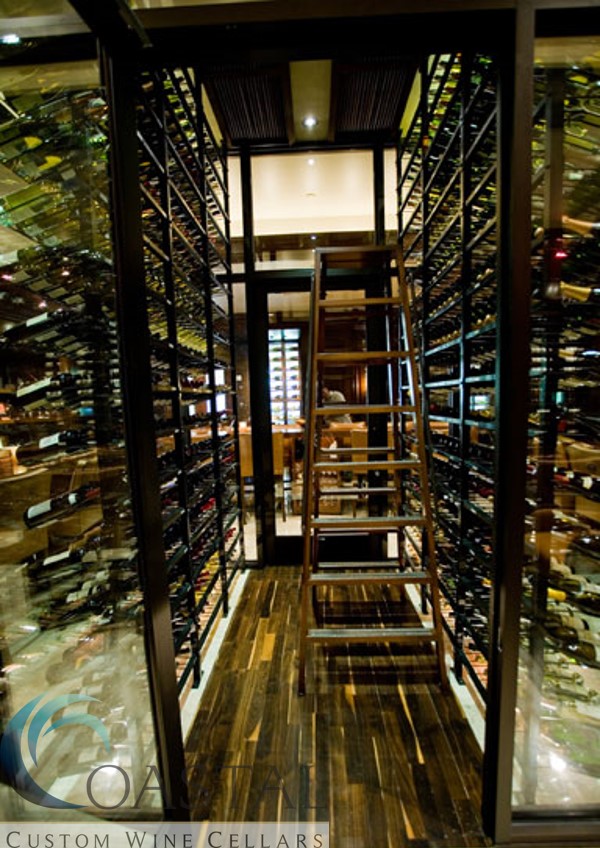 On a commercial wine display project we understand through experience that there is often more at stake than just creating an atheistically pleasing wine storage layout.
For a business there are also likely to be specific sales goals on top of the general intent of increasing inventory or bulk wine storage capacity.
As we work with businesses such as restaurants, wine stores, wine bars and hotels traditionally characterized as hospitality businesses, we consistently learn from them.
Improving their wine displays can often make a direct and positive impact on their day to day profitability.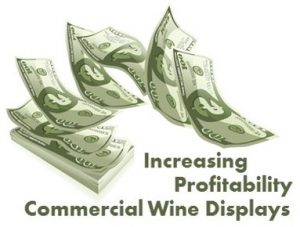 The ability to drive consistent up-sells, and generally being able to market higher quality products can be a major boon to any small business.
In creating the perception of expertise, a great wine display can be a pivotal piece of the overall product recognition and merchandising process.
Impressive Wine Displays & Cellars – What Our Clients Say
Creating stunning contemporary wine display glass enclosures, walk in but highly visible wine cellars increases visible merchandising areas.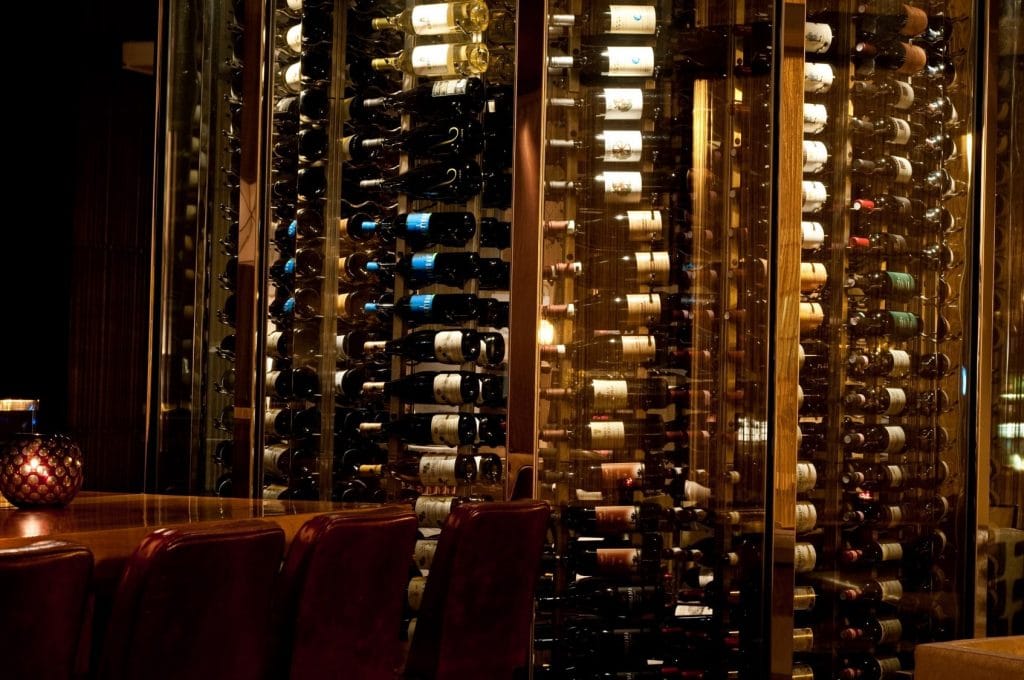 Just having more stock on show as we all know in the retail business, can directly impact sales.
By design, an impressive wine display can also dramatically increase the perception of the business as a quality location for high end wines.
More sales of higher quality wines can make a very significant impact on profitability.
Visual Impact!
Glass Wine Enclosures for Visual Impact – More Than Just Racking
Observe the examples of impressive glass wine displays on this page and consider the impact such a feature could have on your business.
Want to know more? Talk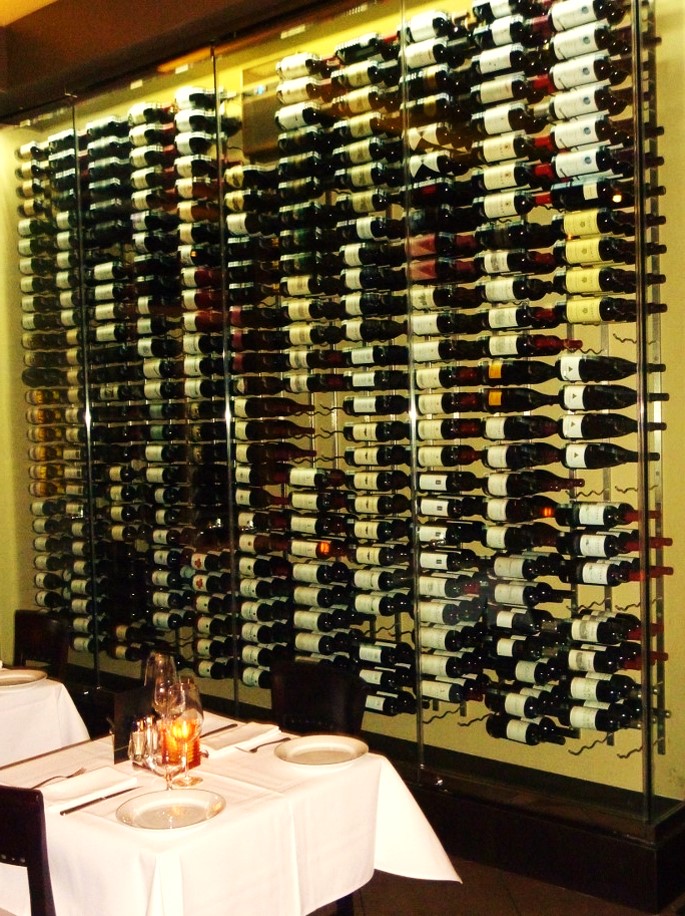 to a Coastal Custom Wine Cellars Commercial Designer.
It is probably easier and less expensive than you think.
Call Coastal Wine Cellars +1 (888) 735-8889
Or complete a simple no obligation commercial wine display design request form
Jerry Wilson, the owner of Wine Cellars by Coastal can be found at Google+ Follow him there!
Our team specializes in creating balanced wine storage methods that deliver stability, capacity and display.
As part of our process we thoroughly explore and discuss with you your specific commercial wine storage and sales goals as well as achieving an overall atheistically pleasing wine storage layout.
Specialty Wine Stores on a Budget?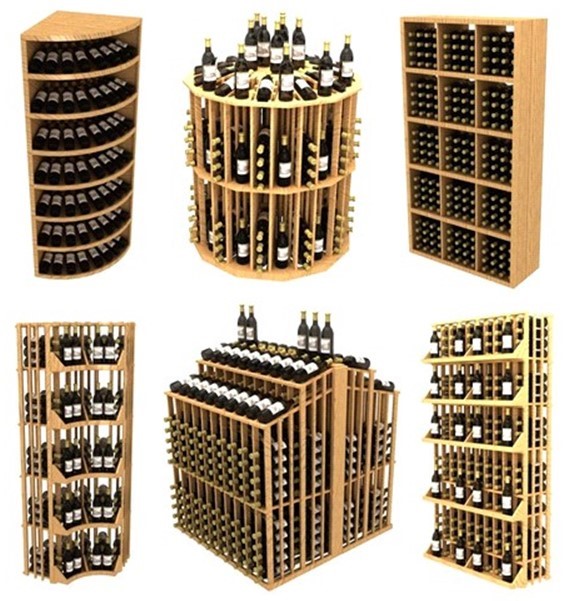 If you are the owner of a specialty retail wine store you may be looking for a budget way to accommodate a large variety of wine selections as well as bulk storage, in open floor space.
This can often be done with an imaginative use of different styles of racking.
A mix of modular and custom racking can be put together to create high density inventory while still showcasing your range of wines.
Check out our gallery below to see some examples of what these modular racks look like installed in a real wine store.
Commercial Wine Display Project Case Studies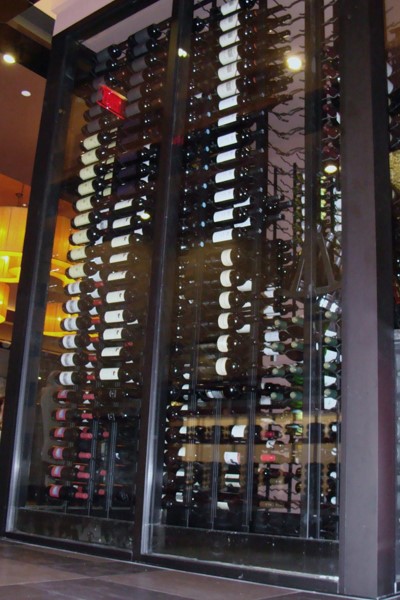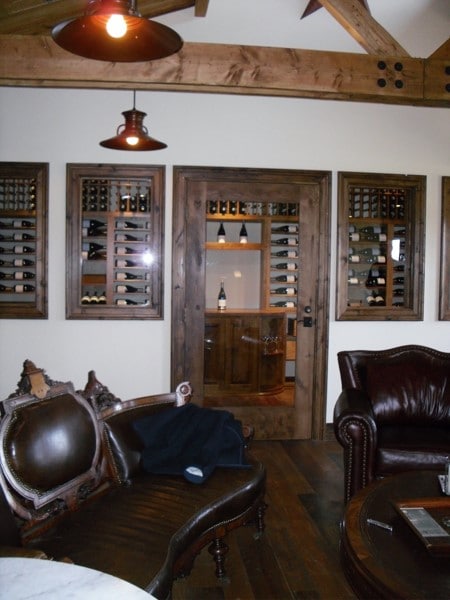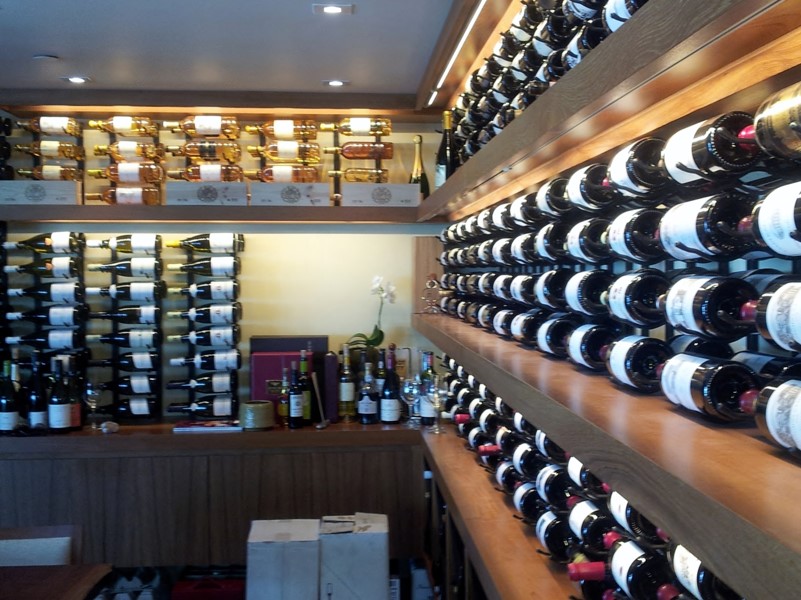 Left – Sea Smoke Vineyard Wine Cellar Display Project in Santa Barbara, California
Center – Orange County Restaurant Capital Seafood Contemporary Cellar Display
Right – Malibu California Nikita Restaurant Commercial Wine Display
Commercial Wine Cellar Display Gallery
[easy-media cat="32″ col="3″]