Contact Coastal Custom Wine Cellars in California
Since 2000, Jerry Wilson at Coastal Custom Wine Cellars has been serving the California area, and in that very short period of time, Coastal has become one of the most important wine cellar builders in the state.
California – A Tradition of Wine and a Need for Proper Storage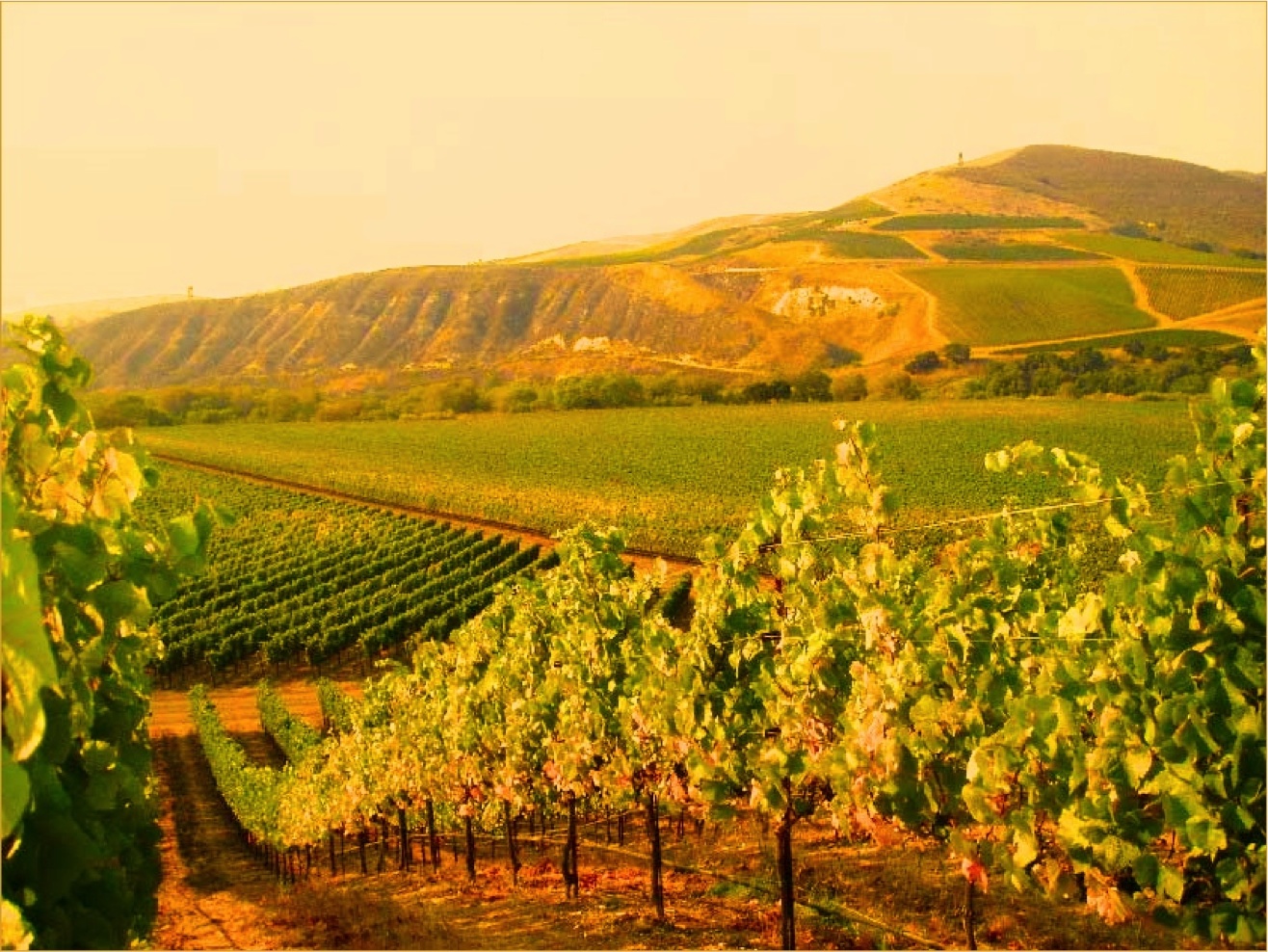 We in California have weather that is ideal for growing wine. We have a climate that is ideal for enjoying life. And with that has come great traditions with wine—as producers, collectors, and consumers.
But those conditions aren't ideal for storing wine, as any wine collector will tell you. Storing wine requires much more steady conditions, both in temperature and humidity. And the heat that makes for a great day at the beach makes for a destroyed wine collection.
This is why restaurants, stores that sell wine, commercial wine businesses, as well as the growing number of home wine collectors have turned to companies like Coastal Custom Wine Cellars to help them build the perfect wine cellars for their wine storage.
Protecting that investment in wine is paramount. It's smart financially. And if you love wine, you want it to taste great when you pull the cork after years of patience, whether for you or your guests.
San Juan Capistrano, California Installation Office
Our installation office is in San Juan Capistrano gives us an ideal location for servicing both commercial and residential wine cellars in Orange County and Los Angeles, as well as projects throughout the state.
This has also become our nationwide headquarters where we manage our other installation offices in New Jersey and Maryland. We're a growing company poised to serve clients wherever there is the need.
Contact a Design Professional at Coastal
If you live in California, and you collect wine, consult with a wine cellar expert who understands this great state and how to build great wine cellars here. Call or email Jerry Wilson at Coastal Custom Wine Cellars. We'll be happy to discuss your wine storage needs, talk about your dream project, and help you find a creative way to make it come to true.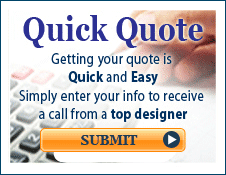 California Installation Office – by appointment only.

26222 Paseo Toscana
San Juan Capistrano, California 92675-4192
+1 (949) 355-4376
Toll-Free
Email
contactus@coastalcustomwinecellars.com
Examples of Our Work in the California Area
We have created some really exciting work in the past few years throughout the sun-bright state.
Los Angeles, California – Contemporary Wine Closet
This stunning piece of modern craftsmanship destroys the cliché of what people think of wine cellars and shows what they can be in the 21st century, especially in LA. This bright and exciting closet conversion also shows that wine cellars don't necessarily require a second mortgage, having been completed for less than $4,000.
Orange County –Capital Seafood
Nowhere is the need for a wine storage space more practical than in a restaurant, where wine sales directly affect the bottom line, as demonstrated in this lovely and essential glass and metal commercial custom wine cellar for an Orange County client.
Laguna Beach, California – Wine Room Conversion
It's fun to see how much a room can change, from a boring and drab storage room to an exciting and beautiful room for storing something you love. This is a residential Laguna Beach project that we worked on that we think turned out very nice.
Malibu, California – Nikita Restaurant
One of the most important techniques for restaurants to consider is label forward displays that promote easy management of inventory, which allows both employees and guests to find the right choice easily. This is demonstrated beautifully in this elegantly modern restaurant along the coast.
Irvine, California – Garage Conversion
One of the most interesting trends in wine storage is the garage wine cellar. Everyone has different goals for storing wine. Some have the desire for creating wine tasting rooms for entertaining. Others want a safe place for storing a high quantity of wine, and for many homeowners that can be in their garage, like this great home wine cellar project in Irvine.