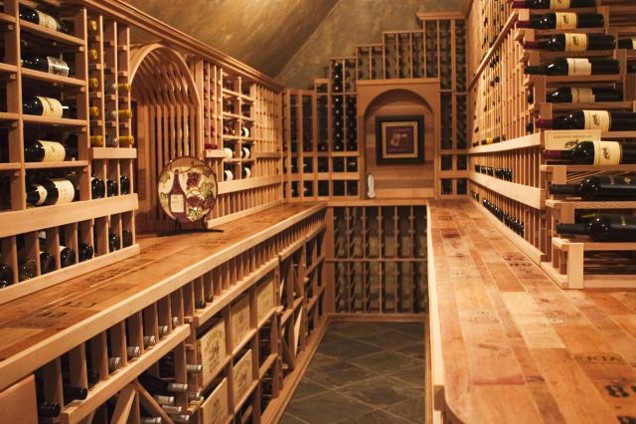 Cooperage Countertops are made from reclaimed wine barrels and retain the original cooperage stamps.  Used for countertop construction in a custom wine cellar these materials are both an environmentally friendly product and extremely stylish.
Reclaimed Cooperage products can be used for wine racking, flooring and cabinetry.  However wine cellar builders believe one of the best places to use them is of a display and serving countertop.  Used this way the unique look of the reclaimed material and original cooperage stamps can most easily be appreciated.
Create a wine cellar with a truly distinctive feature and original look.
Call Coastal Custom Wine Cellars +1 (888) 735-8889 or complete a no obligation design request form.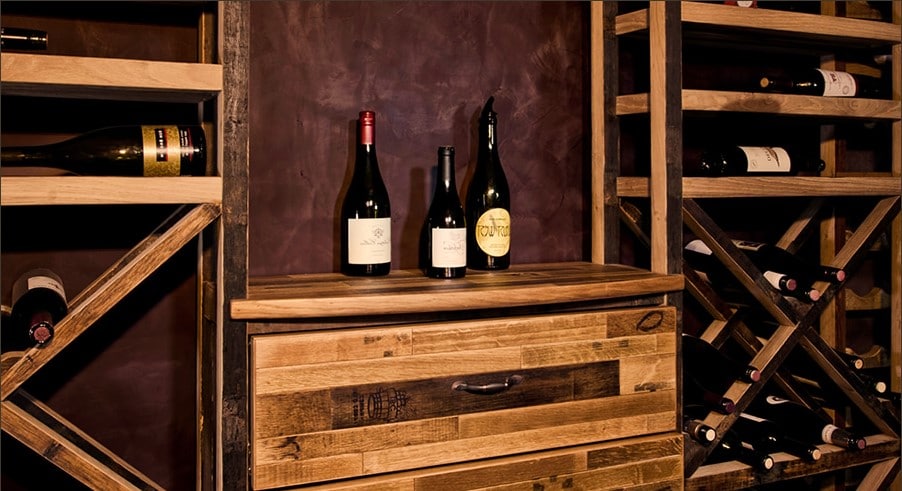 Jerry Wilson, owner and chief designer at Coastal Custom Wine Cellars can be found at Google+ Follow him there!