Return Policies –  Kit Wine Racks – Custom Wine Cellar Racks – Coastal Warranties – Shipping & Wood Colors

Coastal Custom Wine Racks Limited Lifetime Warranty
Coastal warrants its wine racks to be free from defects due to workmanship or material under normal use and service, for as long as the original owner lives in the residence.
If the product is defective due to workmanship or materials, Coastal will, at its option, repair or replace the product free of charge.
This warranty covers Coastal Cellars line of semi-custom and custom wood kits and does not include wine cellar cooling units, metal racks or other products produced by other vendors.
Wood Color Disclaimer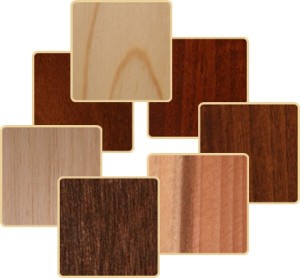 The wood samples shown on our website are a generalized rendering of the specific wood species.
Due to photo pixel density, monitor color and light settings, we cannot guarantee that your final product will be an exact match to the colors represented on this site.
If you would like to see an actual wood sample, please contact us today and we'll send one to you.
Shipping Policy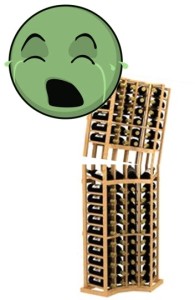 All packages should be opened and inspected upon delivery. If you believe a package received from us was damaged in transit, please call Coastal Custom Wine Cellars at +1 (949) 355-4376 to inform us of the situation and to make arrangements to service your needs.
Please report any missing parts as soon as possible by calling and we will send replacement parts out immediately.
Return Policy
At Coastal, we pride ourselves on providing the best customer experience by offering quality products and services.
Coastal is able to carefully monitor the quality of every product, and we're sure you'll be completely satisfied. But, if for some reason you are not completely satisfied with your purchase, we would like the opportunity to work with you to resolve your issues and ensure that your experience with Coastal is a positive one.
In the event that you still wish to return your product, please read the following Coastal Return Policy:
Original shipping & handling, delivery, and similar fees (including related sales taxes) are considered services already consumed and are therefore not refundable.
You are responsible for properly packaging products to be returned and for delivering the products back to Coastal Custom Wine Cellars & Cabinets. You are responsible for any damage to your product during return shipment.
You will be charged a 25% restocking fee to return products.
Custom Orders Policy
Custom wine storage units, custom racking and all doors are built to order and require additional delivery time.
Custom wine cellars are manufactured designed uniquely for each customer to their own detailed requirements and preferences.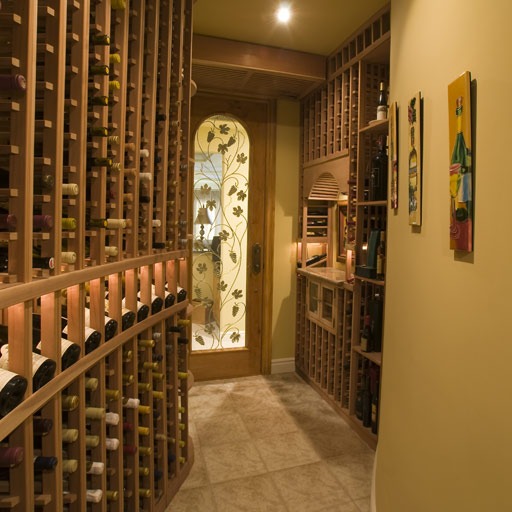 Consistent with the custom nature of the products, neither completed products nor individual components can be returned to inventory and or used for another customer.
Therefore, all custom wine cabinets, custom racking, doors and refrigeration products require full payment at the time of order and are not returnable for any reason.
Any personalized items, custom orders and shipping charges are non-refundable. Should there be a 2nd or final deposit due (excluding all installation totals), the outstanding balance will be due 21 business days prior to the scheduled ship date.
If a Purchaser wishes to cancel a cellar prior to shipping; the Purchaser will be refunded their deposit amount less a design fee and minus the cost of any materials that have been manufactured and or cut.
Should the amount of material cut for the project exceed the deposit on hand, The Purchaser agrees to pay Coastal Custom Wine Cellars the balance due to cover the costs of said material.
The Purchaser will have the choice to have the finished materials shipped to an address of their choice at their expense or simply request Coastal Custom Wine Cellars to discard material at no additional charge to The Purchaser.