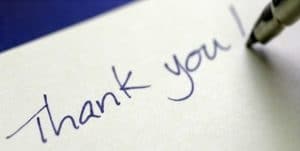 We would love you to leave a great review on any social site you are familiar with.
If however you are not familiar with any of the sites shown, please go ahead and complete the testimonial form opposite and we will add your review to our website.
Thank you very much for your time and feedback.