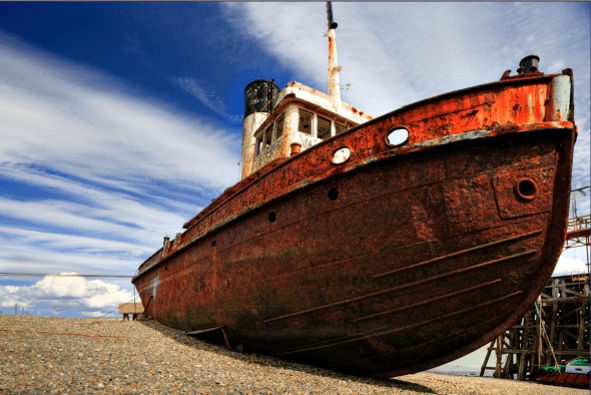 Check out our new line in Nautical Antique Timbers. reclaimed and re-sawn for Distinctive Home Wine Cellars Designs.
Originally these timbers were used as ballast and cribbage in ships that traveled the world from the 1940's to the early 1970's when the advent of water ballast systems made heavy timber ballast obsolete.
This nautical wood was accumulated over a time for waste and firewood and piled in a port yard until acquired and put to imaginative use.
Go Green with the New Jersey Custom Wine Cellar Nautical Timber Range for Wine Cellar Floors and more…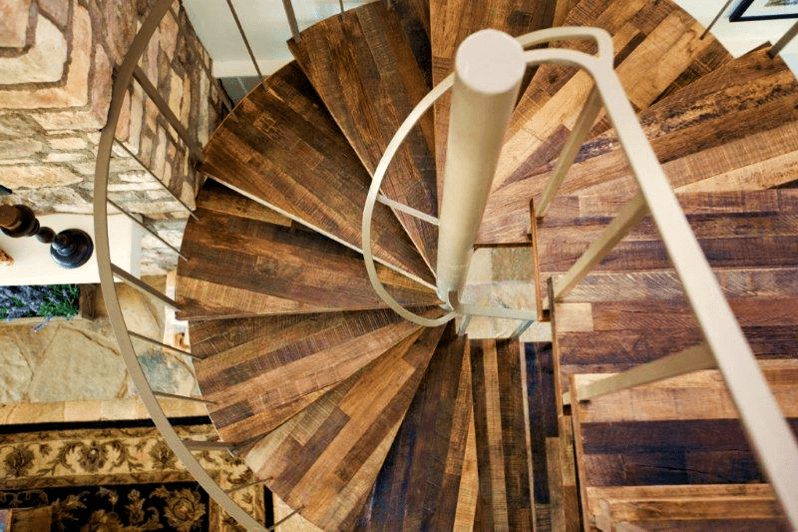 Our New Jersey Custom Wine Cellar Nautical Timber range, so called as they were first created for exclusive private collectors in New Jersey.
These timbers are harvested during the creation of deep water ports, over 70 different wood species have been identified originating from South America, Asia and Africa. The timbers have been carefully resawn to preserve the patina and character developed over the years and applied to certified Baltic Birch backing to promote dimensional stability.
This material ranges in widely in color, width and character and gives a truly unique look to any installation. Material supply is somewhat limited, please call us for more information TOLL-FREE: +1 (888) 735-8889 or complete a 3D design request form about making this environmentally friendly piece of history a feature in your next wine cellar flooring project.
Key Product Characteristics – Wine Cellar Nautical Timbers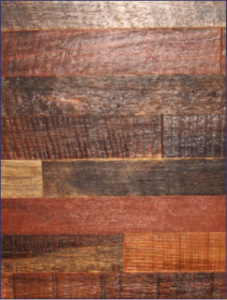 * Reclaimed Wood Product
* Pre-finished and ready to install
* Tongue and Groove construction
* Random widths from 1 1/4" to 2 3/4"
* Random lengths from 2' to 5'
* 5/8" total thickness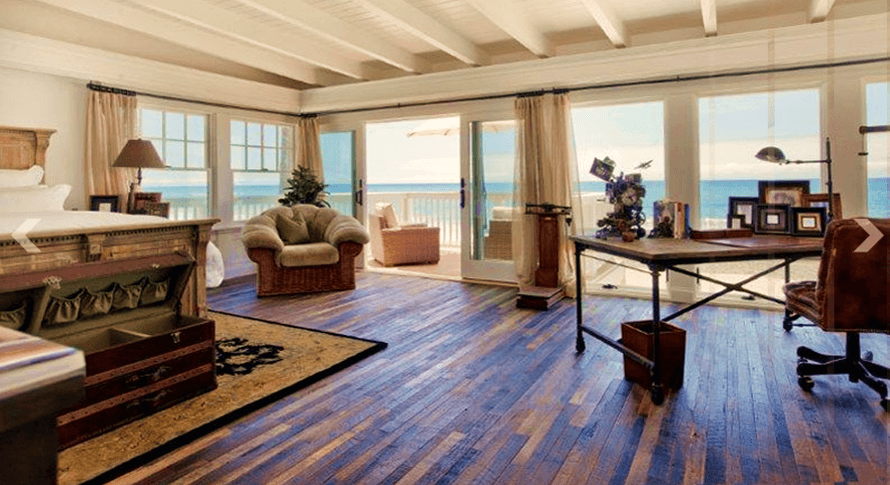 These examples of the fished product shows the range of colors and finished achievable with this unique product.  Named as a "New Product of the Year, by This Old House Magazine" Nautical Timbers Hardwood Flooring can be put to many uses, limited only by your imagination.
Visit Jerry Wilson, Owner Coastal Custom Wine Cellars at Google+