VintageView Metal Wine Racks now available in Black Pearl & Chrome Finishes for Contemporary Wine Cellars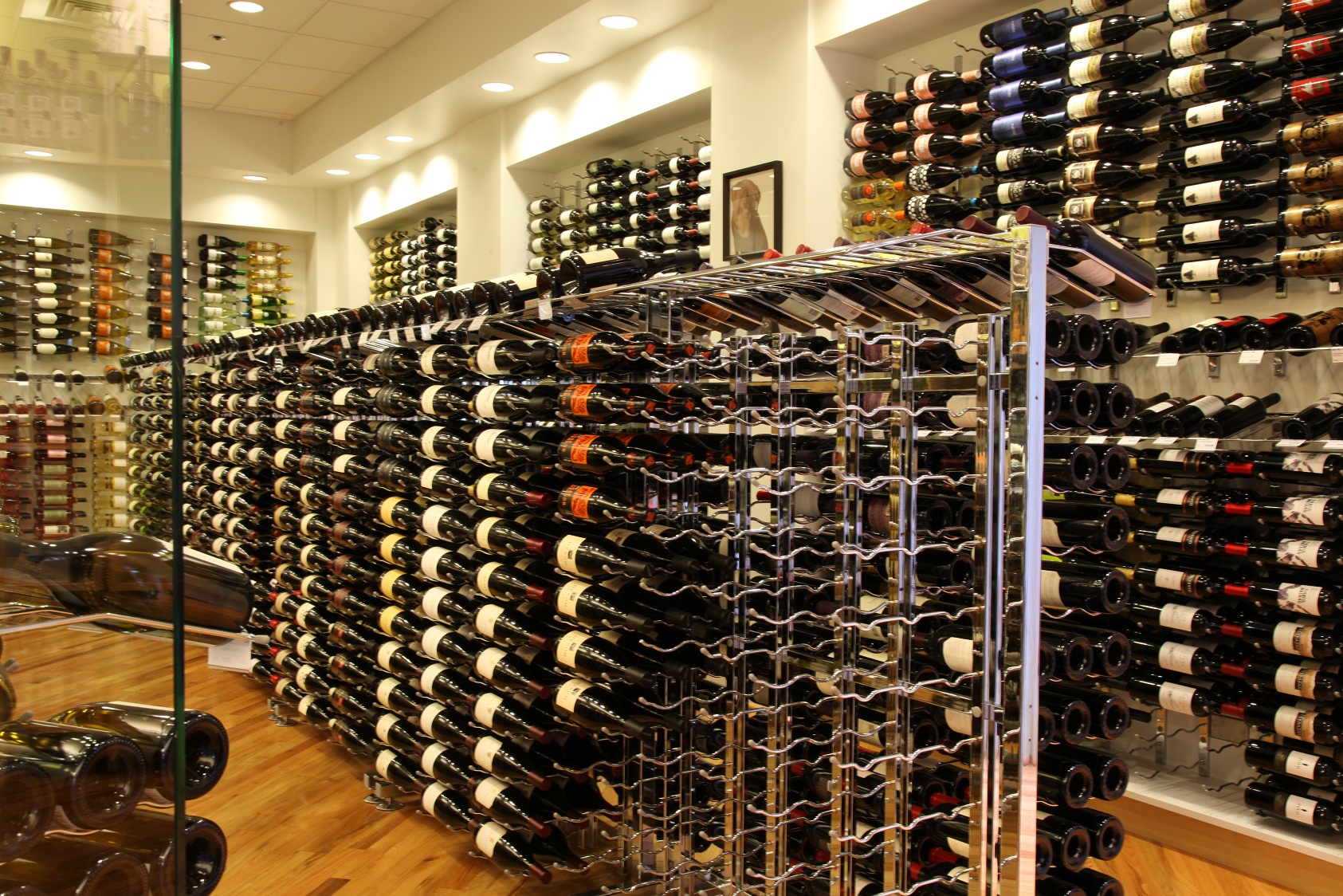 No it's not a pirate ship!  Black Pearl is one of the new stylish finishes for the VintageView's range of contemporary metal wine racks. Along with a Polished Chrome finish, these two exciting new styles are great for very modern looking wine racking and wine cellar designs.
These new styles are in addition to the already very popular Satin Black and Platinum finishes.  Check out  these cool designs, the Los Angeles Wine Cellar and the Orange County Commercial Wine Display as examples of what can be done with this style of wine racking.  Contemporary wine cellar designs are steadily becoming more requested for modern homes and commercial restaurant displays.
Great for Commercial as well as Residential Wine Cellar Designs!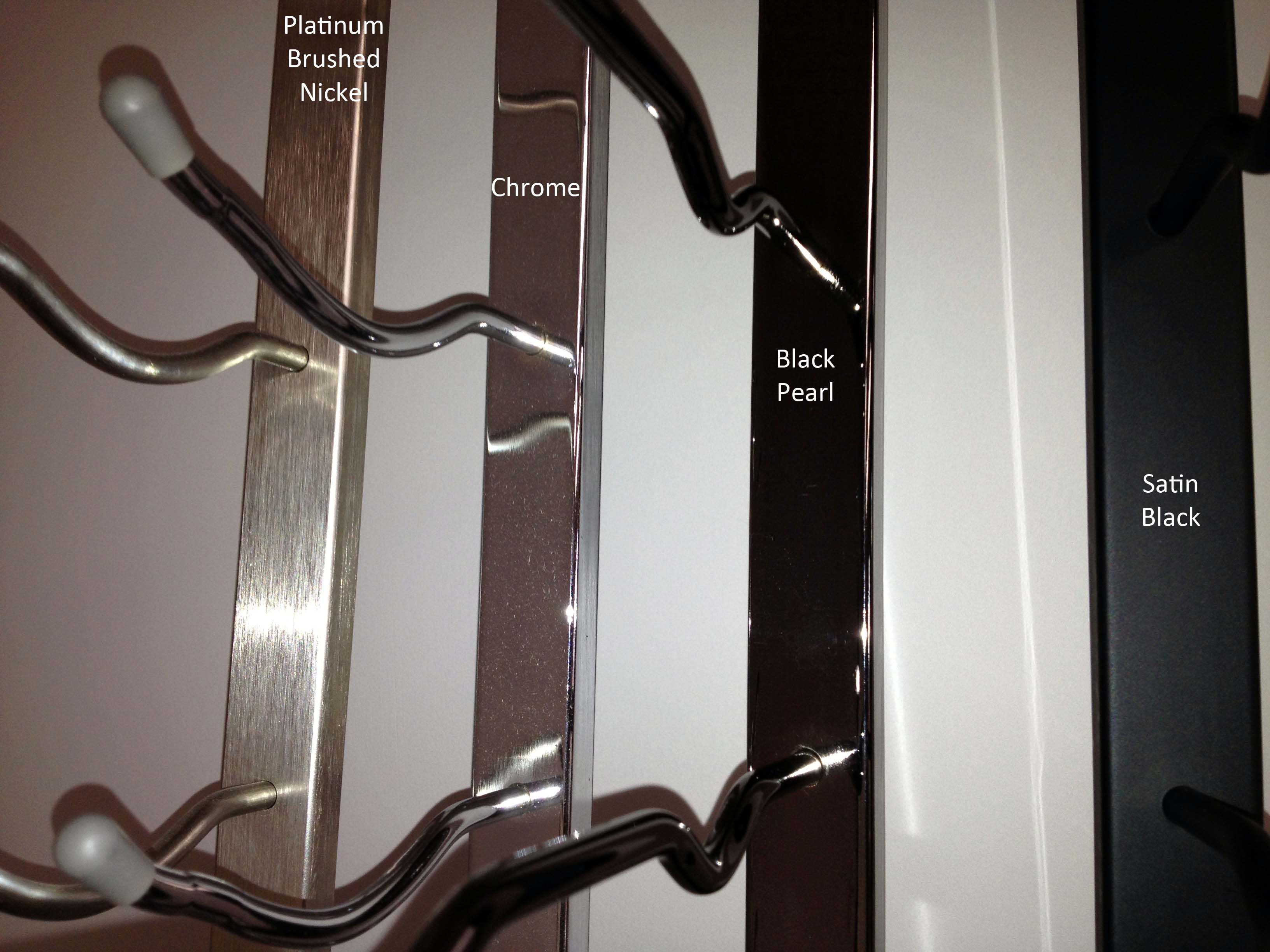 These new finishes are ideal for both residential and commercial applications and add an even more modern flare for private collectors and the hospitality industry.
With no long lead times, these racks can easily be ordered and on site within a matter of days, instead of what used to take 10-12 weeks.  The Chrome finish, compared to our standard Platinum Series Brushed Nickel has that polished shine and glean that you'd expect in high quality Chrome while the Black Pearl offers a stunning metallic black.
The VintageView Series of wine racks come in standard 3ft and 4ft. heights with single, double and triple deep storage formats.  Whether you want to display as few as 9 bottles or merchandise and display 100's of bottles in a fine wine store or restaurant check out the full line of VintageView racks.
As well as being used for custom wine cellar design, these racks can be used as standalone racks intended to fit into small spaces such as small alcoves found in modern apartments.
Looking for something completely different?  Check out the new Evolution Series Wine Racks.